How to Draw with a Mechanical Pencil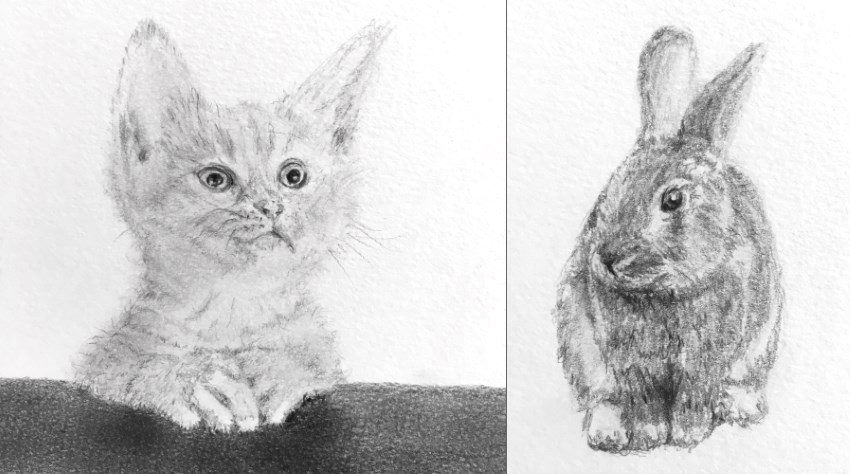 Intro
A mechanical pencil is a device that can be filled with graphite sticks, which can be extended mechanically.
This tutorial is about how and why to use a mechanical pencil.
When, Why & How to Use a Mechanical Pencil
When:
When in need of a small, mobile tool for drawing or sketching, that can be carried anywhere, with no need of any maintenance, a mechanical pencil is one of the top options.
A mechanical pencil does not need to be sharpened.
In addition, the ability to erase, gives it a clear advantage over other sketching tools.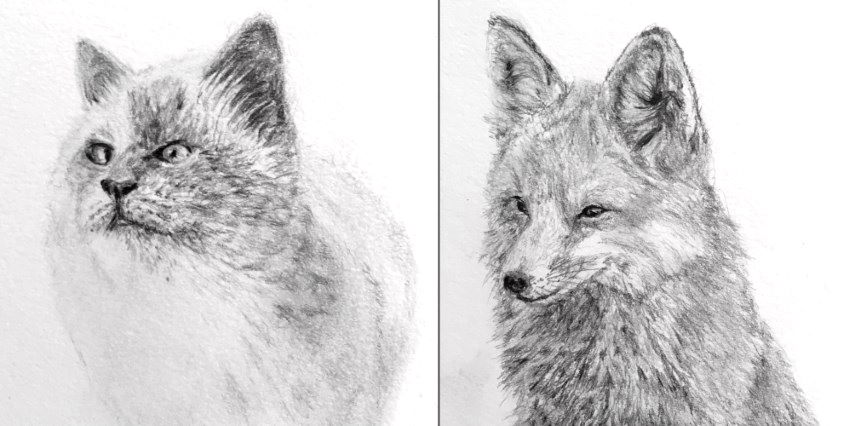 Why:
Besides the ability to take it anywhere, and it being quite durable, a mechanical pencil is great for practice or trying new ideas like compositions or concept art.
It will not produce a fine art drawing (for me) like with graphite wooden pencils but it is a fast way to produce sketches.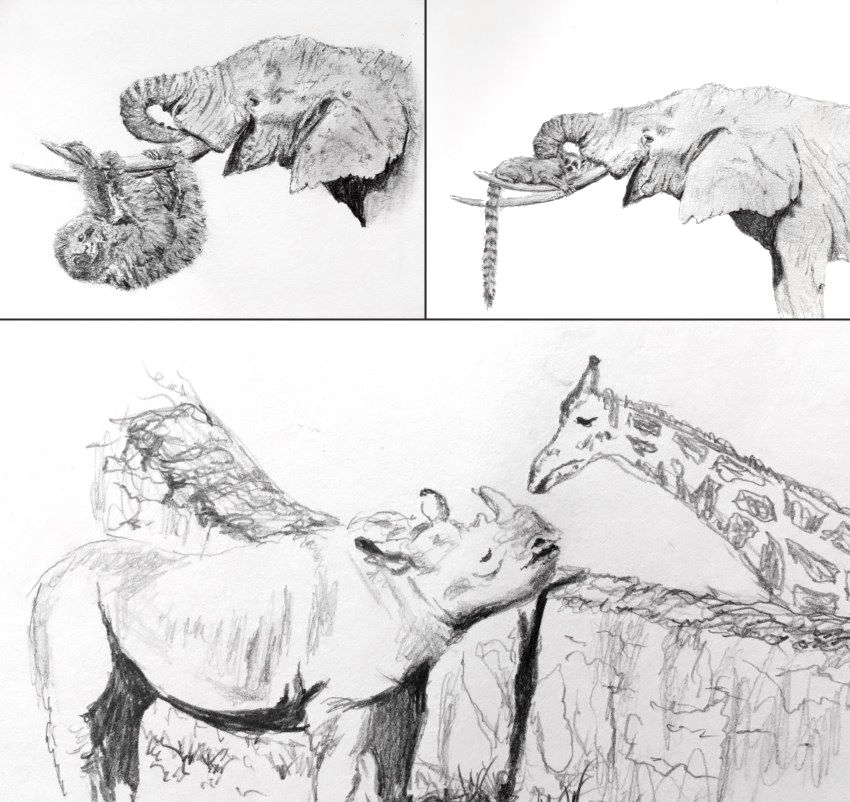 Another amazing usage for a mechanical pencil is when drawing in perspective. It works great with rulers.
When using a mechanical pencil with a thick graphite stick, it can also be used to quickly shade the scene.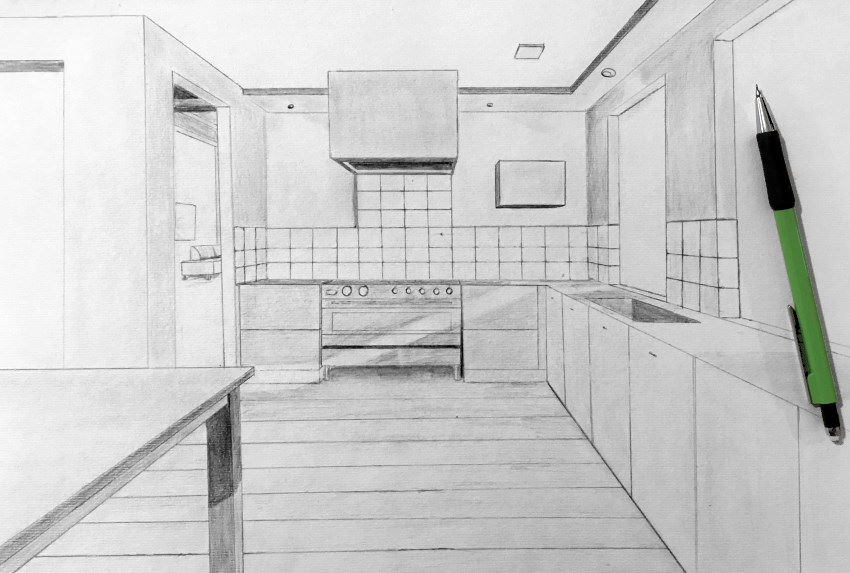 How:
The steps for sketching with a mechanical pencil are similar to any drawing process.
First, define the basic shape or shapes. Pay attention to perspective and proportions.
Then, the key is to be accurate with brightness values. Meaning to notice how dark or light each part of the reference object is.
When it comes to a single mechanical pencil, pressing hard with the pencil will result in dark brightness values and pressing gently will produce light brightness values: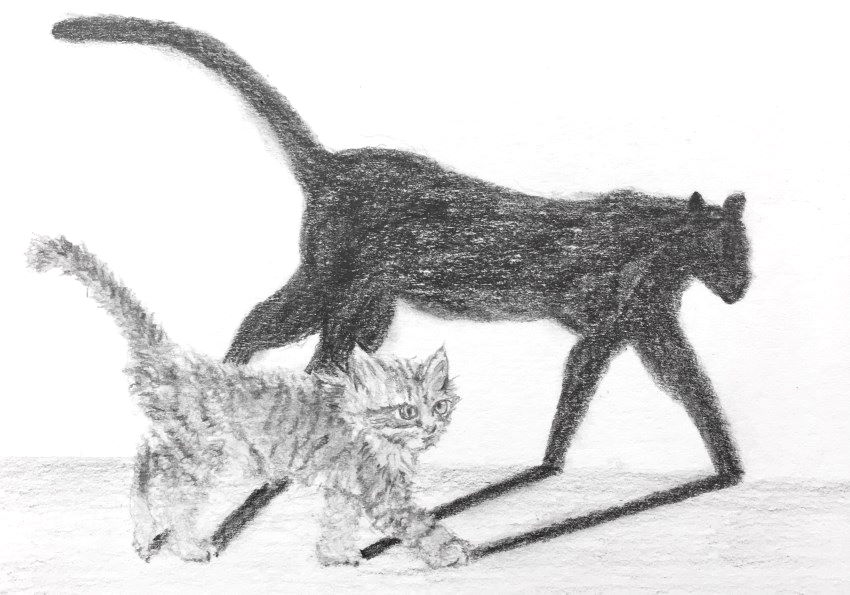 The last step is to add details and refine the sketch.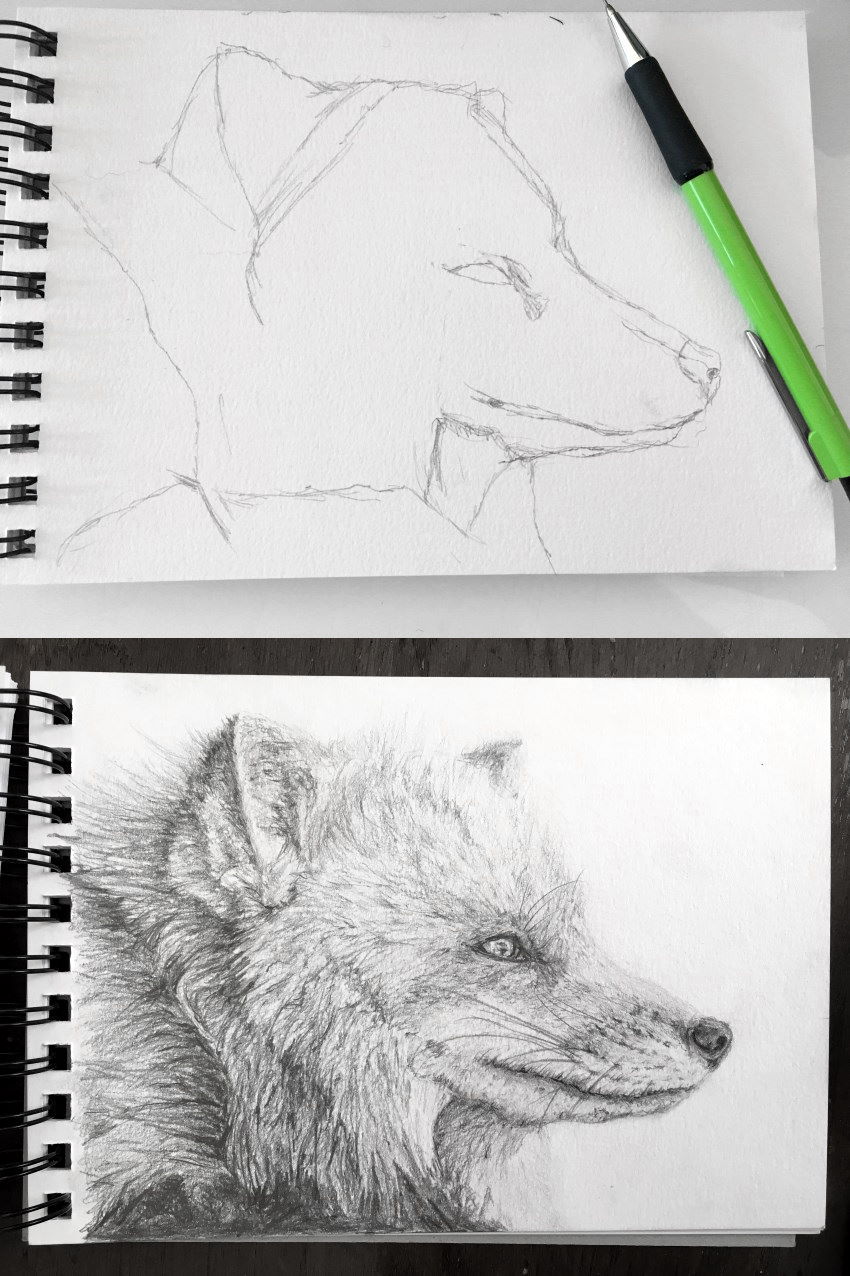 Note:
When pressing hard with a pencil, the paper sheet is damaged. That is why it is best to use different pencils with different brightness values when creating a fine art drawing.
Keep in mind:
Quality mechanical pencils come with a quality eraser. Since the eraser is small, it is great for creating fine details, like hair.
In this example, I used the eraser to draw the lion's whiskers: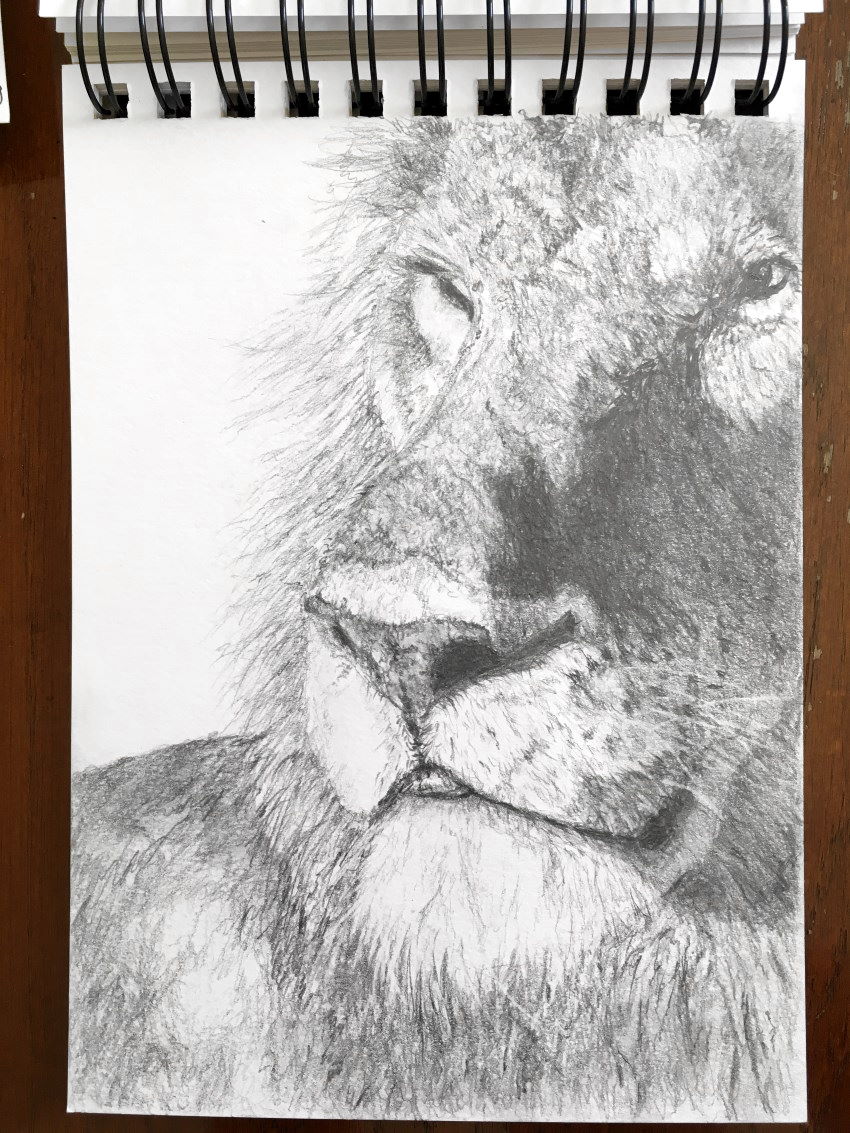 Technical Pen vs Mechanical Pencil

Pen vs Pencil
A mechanical pencil is not the only option when it comes to sketching anywhere.
Another great option is a technical pen.
Advantages of a technical pen:
It is permanent, meaning it does not smudge like graphite pencils.
Graphite sticks refills for mechanical pencil are made of polymers and are very strong, yet they can break if pressed too hard.
Disadvantages of a technical pen:
It has a fixed brightness value and therefore it is harder to create dark and light areas.
Not erasable, meaning you cannot fix mistakes.
The key to create the illusion of different brightness values with a technical pen is to draw more lines in the same area for dark values and fewer lines for light values.
Technical pens can produce nice results. Here is an homage to a drawing from Affliction Clothing: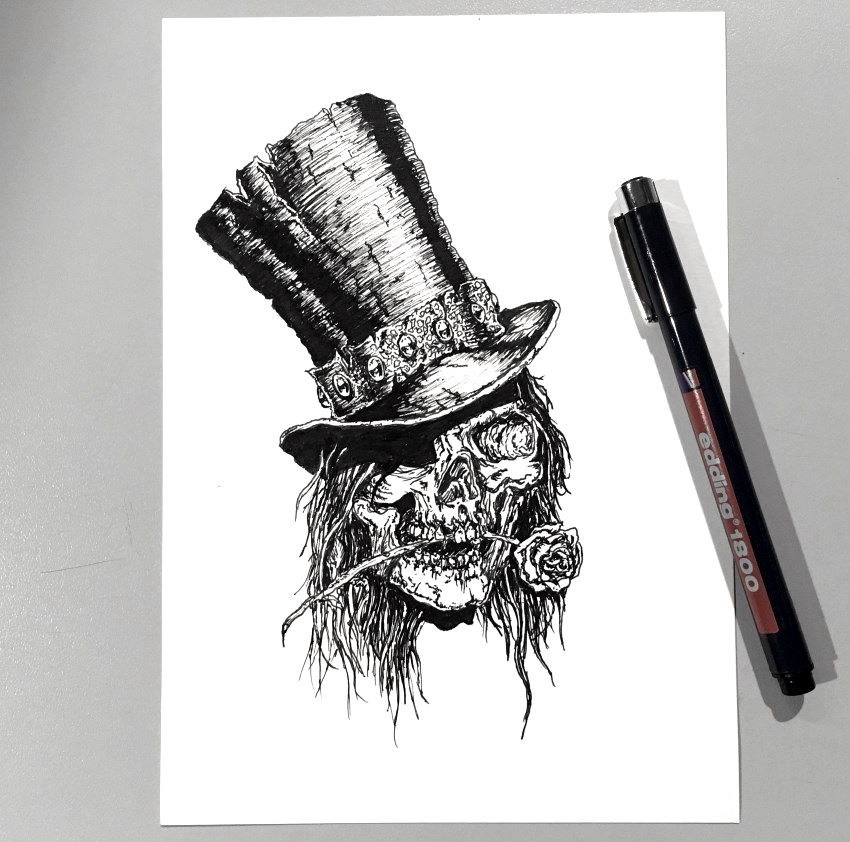 Summary
It is possible to draw anywhere. All you need is a mechanical pencil and something to draw on.
When I am not at my studio, I usually use my smartphone to look at reference photos to draw.
A mechanical pencil is:
Mobile
Durable
In no need of sharpening
Erasable
Great for sketching anything, anywhere